On the morning of the 18th, September we hosted our first ever Team LAN event - HEXLAN. We decided upon Call of Duty as an entry point to the event-hosting process. As with any event in their infant-state there were teething problems early on but after ironing out the kinks on the day, we declare it a success.
Playstation 4's hard-drive failures, random update rollbacks and controller syncing issues all attempted to derail the day's proceedings but with work-arounds and the help and support of the attendees we were able to move things on as planned.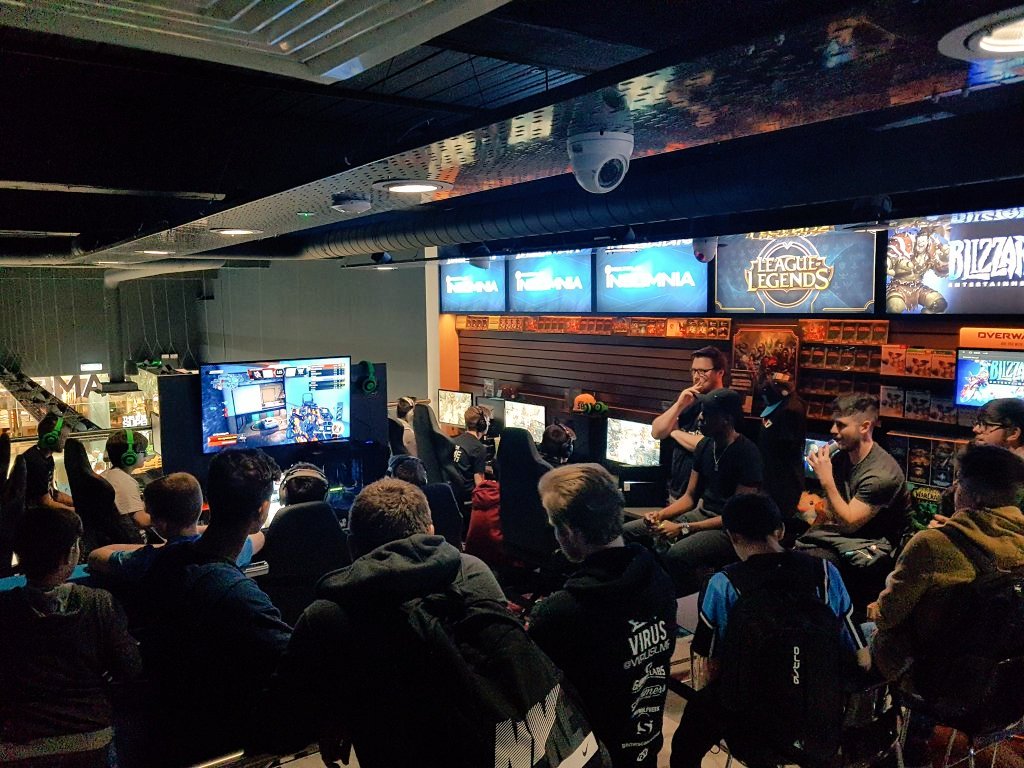 We can't thank enough the teams that attended the event and supported the cause of development in what is often an unforgiving environment for teams. For some of the attendees this was their first event and hopefully we gave them enough opportunity to familiarize themselves with opponents sat across from them in an offline setting.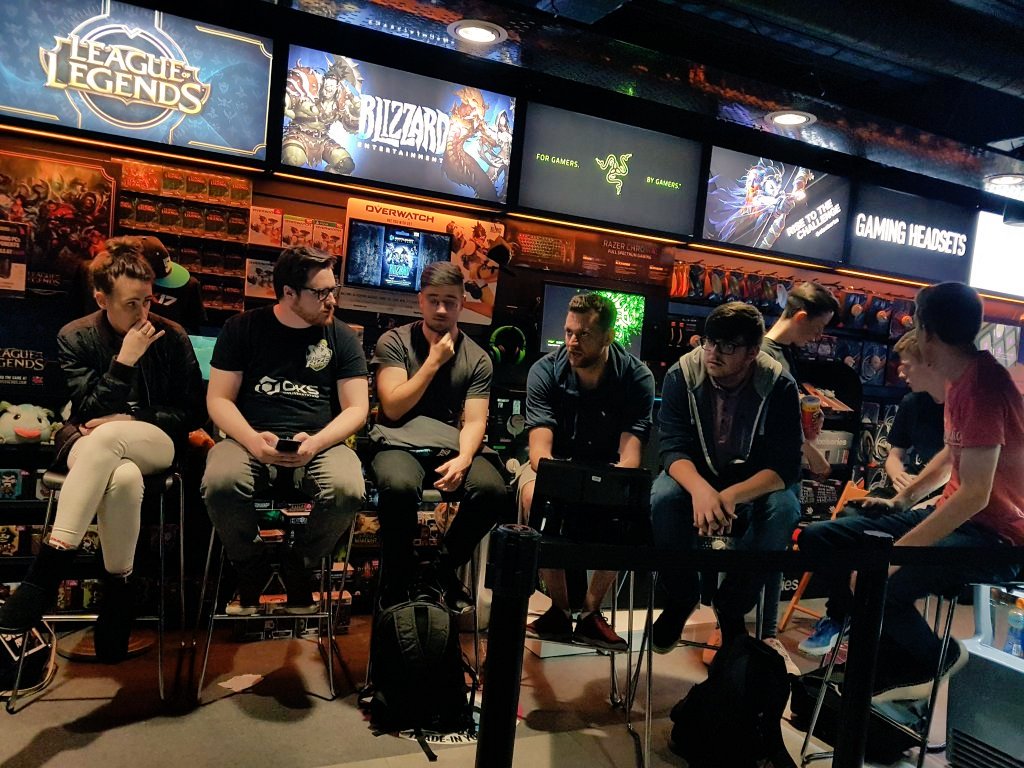 The build up to the event also presented it's fair share of issues, with casters making themselves unavailable the day before, crucial hardware failures on admin computers and staff numbers becoming limited due to unpredicted circumstances. Again the community came to our aid; JohnPee came in as lead-caster with Excite and Voltic offering their assistance in a co-casting rotation alongside him.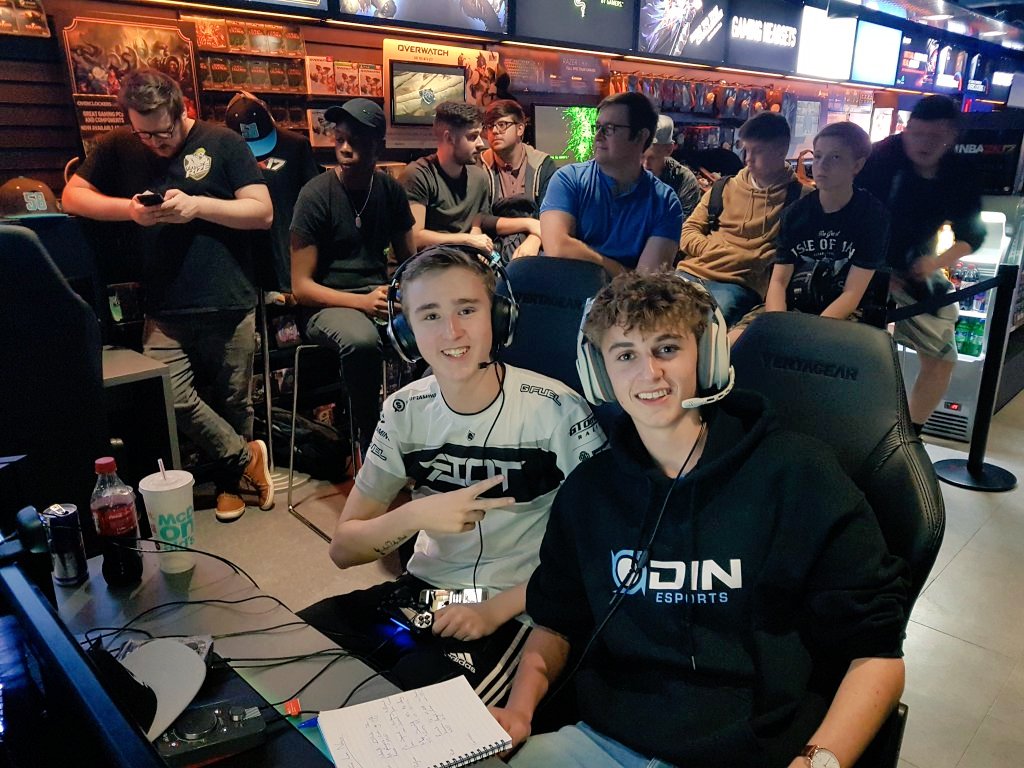 The plan for the future is that we will be assisting GAME Trafford in their monthly OPEN events that we have penciled in. These events will be small scale locals that people can attend to brush up on their event experience, with the experience being the reward.
Beyond that HEXLAN2 will return, with the Top 3 of this event (Rize, Riot, ProFuse) all qualified for invitations. The remaining three teams will then be decided in three online qualifiers, hoping to broaden the reach for the teams and increase the reward.
It is likely the next event will be on Infinite Warefare with the problems we ran into this time around, likely to happen again if not enough time is given prior to the event. We also want enough time for the qualifiers to be run so that teams are given advance notice to sign up.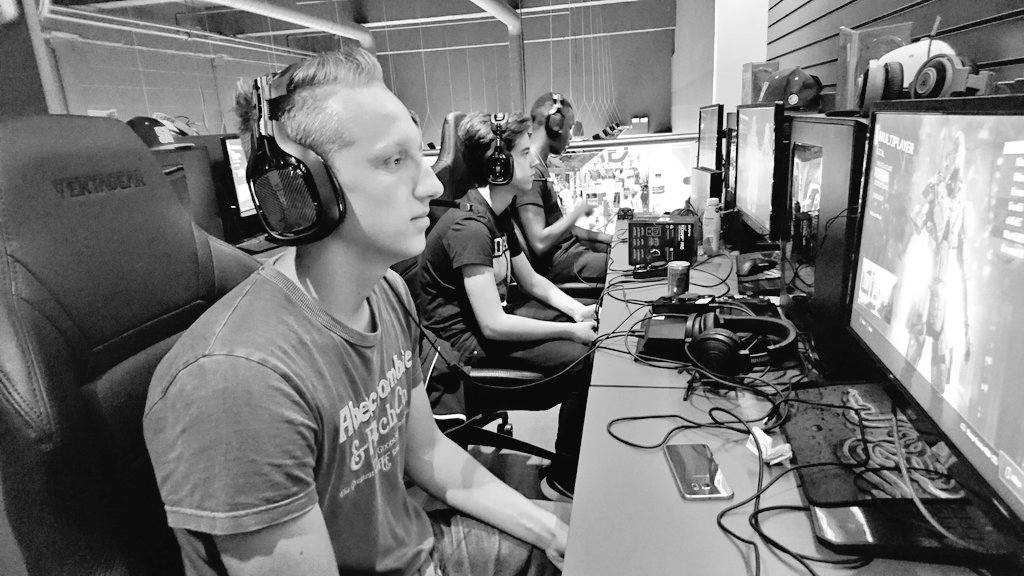 On the back of great support, Excite will be taking up the role of COD UK Manager and will be working closely with the planning of the next event to ensure an even smoother experience for everyone involved.
---

As an unapologetic plug, we would be so greatful if readers and/or attendees could support our partners GAME and LucidSound by following their pages below:

twitter.com/GAMEtrafford
facebook.com/MultiplayArena
twitter.com/LucidSoundAudio
facebook.com/LucidSoundAudio
instagram.com/LucidSoundAudio