It was a curse that all team fear. The Dota2 team captain crusH had brought talent to the shores of the UK times before but thanks to bad luck the almost routine LAN victories eluded him.
Our previous lineup attended i57 in March finishing in a controversial 3rd with a talented roster fit to be champions of the event. A revised lineup followed, as it always does in the wake of defeat - with the talents of nothingspec1al, ouker, spokey and former Rize member Lyr1cs comprising of the replacements.
With the roster only newly complete the management diverted the team's focus away from i58 and onto epicLAN 19, a familiar territory for crusH who has attended for prior organisations and mix-teams previously.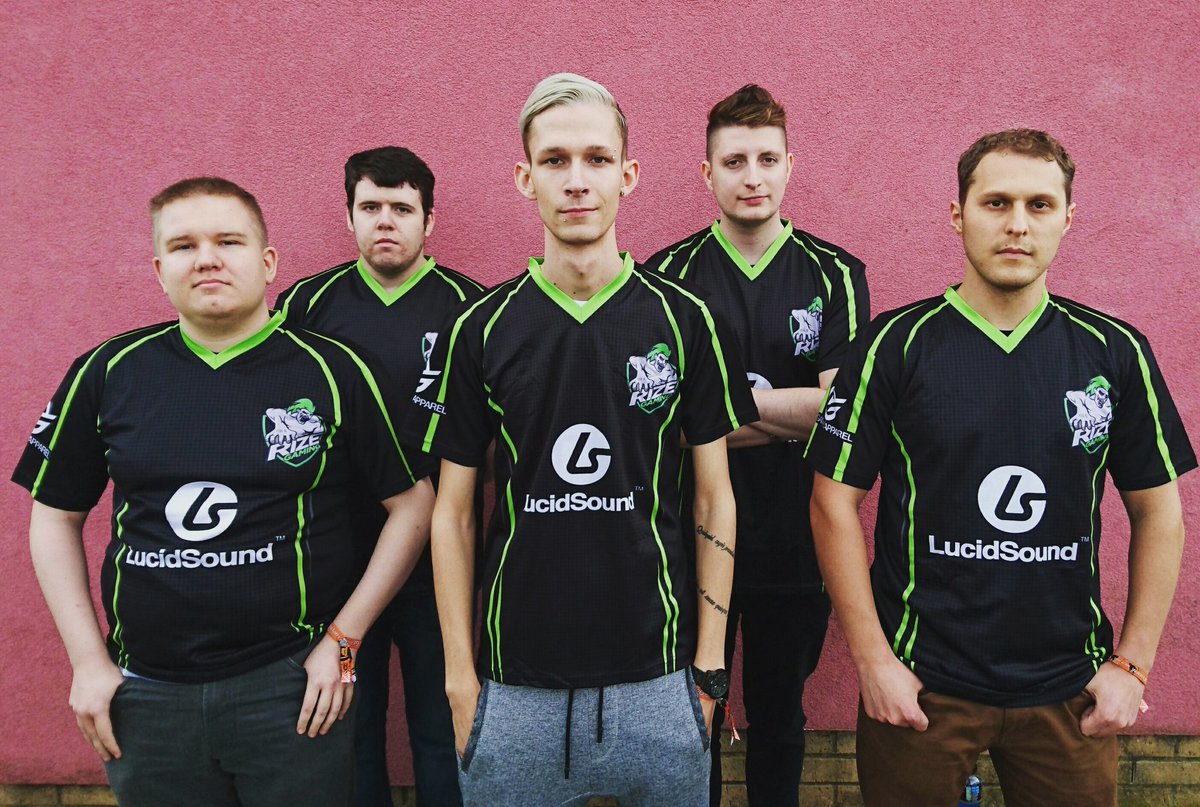 Groups - Playoffs
In the build-up to the event, the club combatted various problems ranging from PC equipment to travel changes. As the club battled for the team out of game, the team battled for the club in-game. Routine victories saw the team fly into the knockout stage, with the Saturday another routinely affair ending the day with a 3-0 victory over eventual Grand Final opponents uFrag.
Grand Finals
The final day dared to derail our victory. With an upper-bracket advantage of 1-0 the players doubled that up inside 40 minutes with a single game remaining to take the crown. An unideal draft and a dip in energy the team crawled to a drawn out defeat. A lapse in judgement saw the team jump back into another game, disregarding the first loss as nothing more than than a poor draft. Similar problems became apparent and a yo-yo game was eventually won by uFrag putting the Grand Final series decider to a final match.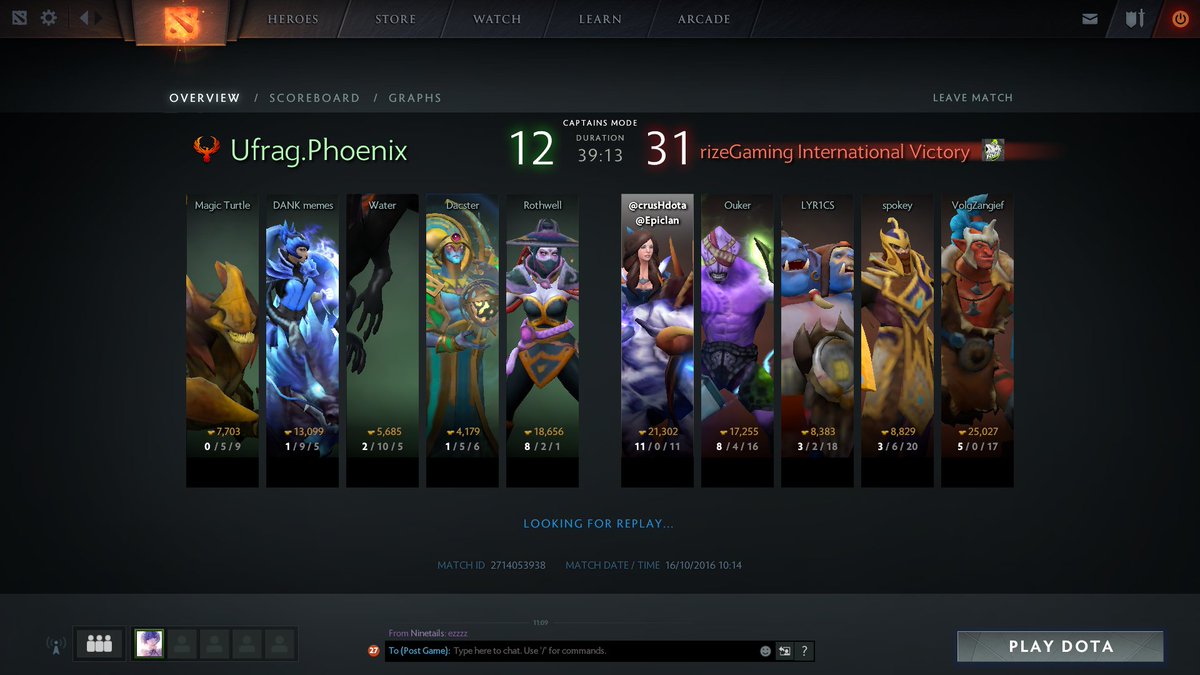 Team Talk
Undoubtedly out-talenting the opposition in uFrag, myself and crusH recognised the lack in eSporting dicipline, lack of calls and energy was much needed and duly expressed to the team. Lyr1cs acted almost as a second captain, grabbing the game by the scruff of the neck and by the time mid-game was in flow the win was within the sights of Rize.
In the end, it was the foundations of teamwork combined with the raw skill of the players that saw a clinical finish to the tournament, ending the curse of UK LANs and winning epicLAN 19 in the dark side of lady luck.