We're delighted to introduce our latest CS:GO team. The full-Icelandic line-up calls back to the days within CSS when the scene was up there with the very best talent, including CSS power-houses Finland and Sweden.

Icelandic Counter-Strike has been getting back to somewhat its best recently and with this team we feel that they are capable of challenging teams within strong European competition.

Captain goa7er combines with fellow Tuddinn 2/2016 winner StaLz along with Tonysalva, BlazteR and snorrz. Most of the team competed together at Tuddinn 1/2017 and look to build on that with Copenhagen Games 2017 in April, their main focus.
Update (11/03/2017): Due to inability for all players to attend CPHG, the team is gearing towards Insomnia 61 and local events.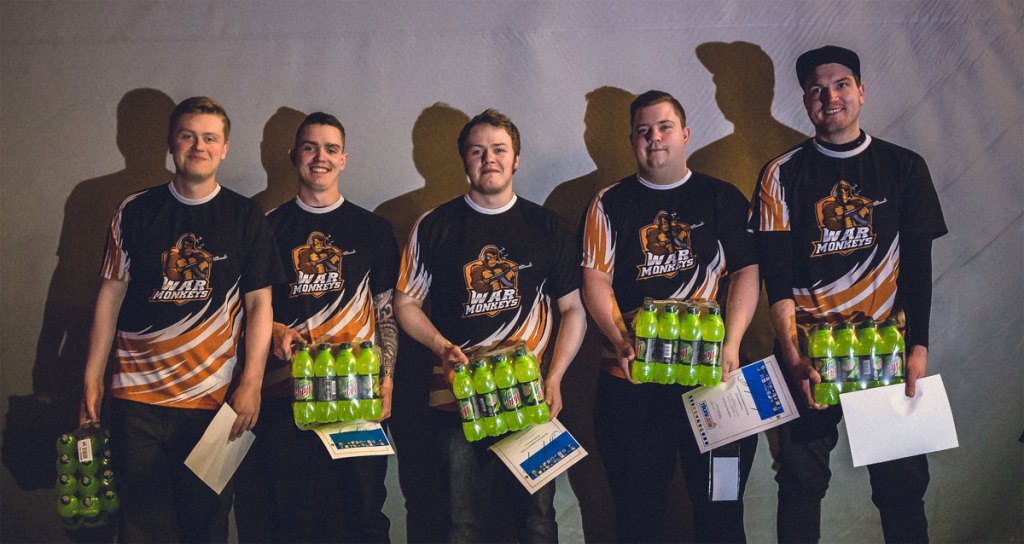 goa7er and StaLz were part of the winning warMonkeys squad at Tuddinn2

This team marks our comeback in Counter-Strike, as a club bore out of the series it has been the longest lay-off from the game at around four months since our UK team disbanded. The team will also continue on our stay within ESEA Main, adding to our record within the tough league.

Be sure to keep up to date over on our twitter @RizeGamingPro for all the latest team information as it comes in.