Since he has joined Aixy has picked up three awards, two 1st places and a 2nd. In all three competitions Aixy has played the game Dragonball FighterZ and immediately felt comofortable playing in tournaments for it.
Known for his pedigree in all fighters, ranging from Mortal Kombat to Injustice 2 - where let's not forget how well he did at VSFighting causing some expensive upsets over US talent. Aixy feels that IJ2 isn't really active right now and whilst that is a shame, it opens up time for the Dragonball grind and our Birmingham brawler certainly has been doing that.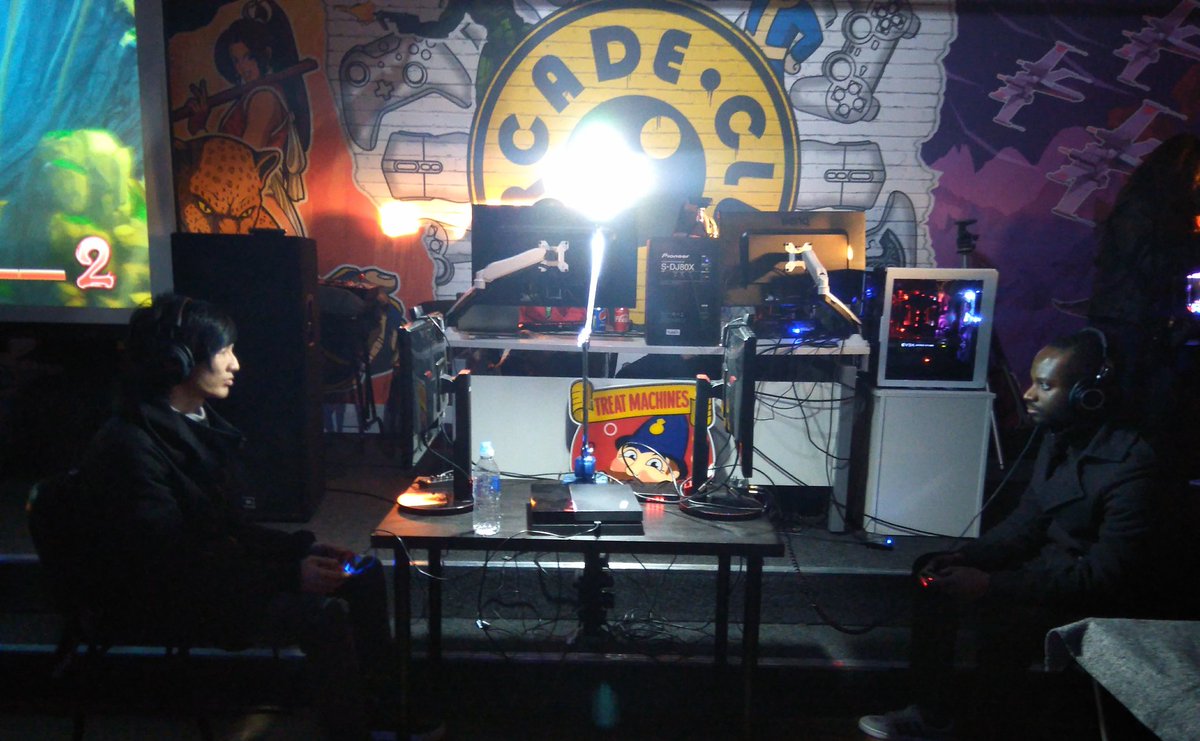 Our man faced fellow carpooler Jinty in the MBA final in February, taking gold.
With that management has confirmed with the player that Dragonball FighterZ will be his main title, for the foreseeable future. Remembering though, the notorious high-calbre of Aixy across a multitude of games means that a main title should be taken lightly, as seemingly any fighting game he picks he often masters.