It's a been a little while in the process of replacing our long-standing CS:GO team and today we finally bring you our decision. Looking through the dozens of applications sent in for the vacant division - we discovered a running theme of credible yet predictable candidates. Bearing that in mind the management team deliberated over whether covering old or similar ground would be considered stale, in a project we deemed desperately in need of a refresh. With many things to consider, we looked into different communities that were pushing the fanbase limits of the game. One of those fanbases was found in the thriving Balkan scene.
With that, it became apparent that a calculated risk was needed to be taken in working on a fresh location for the club. Enter Guerilla Method - an up and coming Serbian team playing within the The Razer Rising Stars - Serbian Pro League by E-Frag in which they have qualified - and soon to feature at the televised LAN finals of that competition should they then reach the Top 4. The winner of that event also become automatic representatives of Serbia of the ieSf World Championships held in Indonesia this year.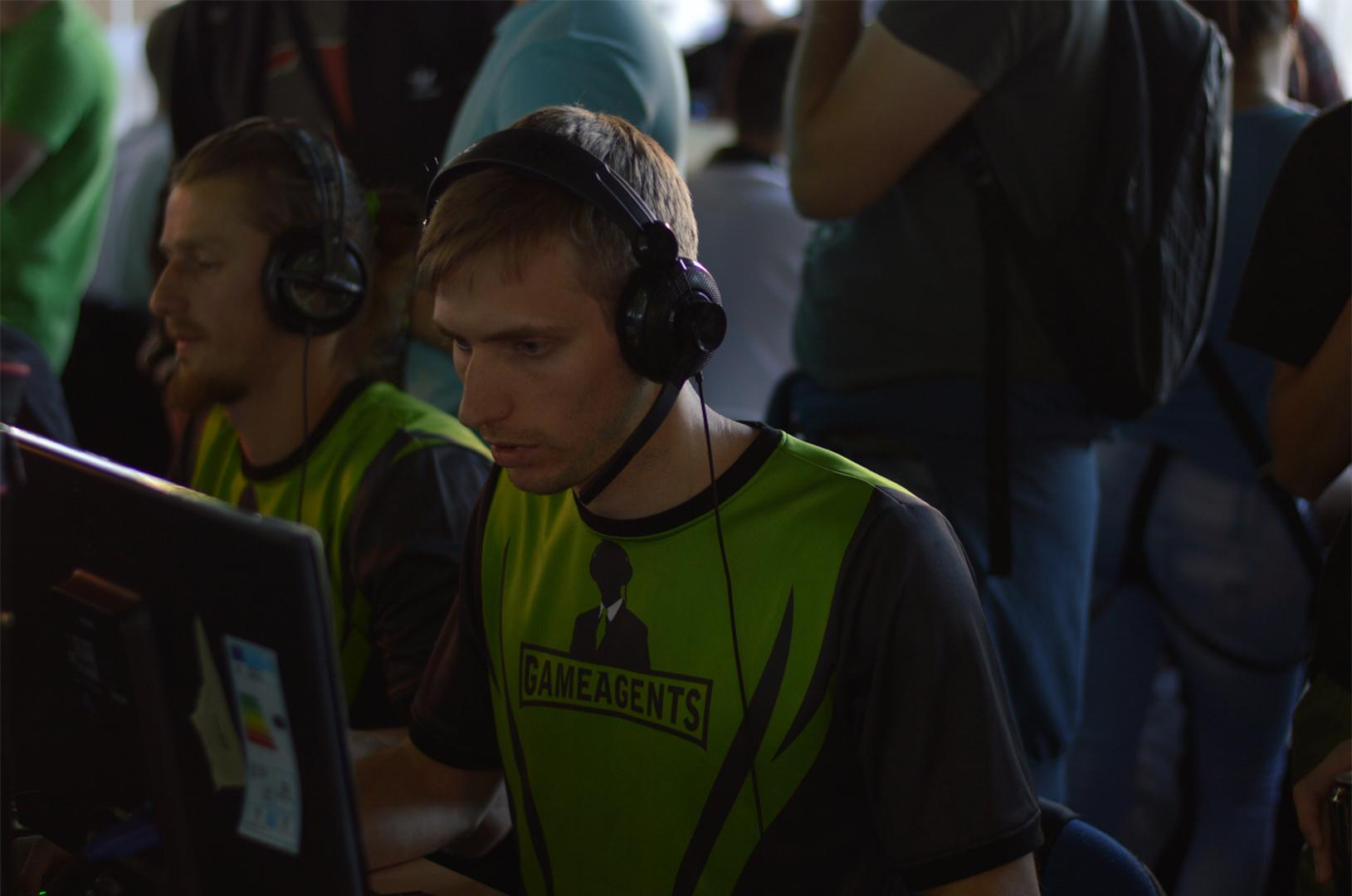 Inset: Captain 'aleks' playing for previous team GameAgents.
In July there will be another qualified event in the International Gaming Festival - where Top 16 of a qualifying process play out for a cash prize. Following on from the Serbian Pro League - the team in an online sense will have a secondary focus in the form of CEVO IM working their way through the season in search of promotion.
It's going to be a busy few weeks for our new team as they bed into the club, commit to their training schedule and fit in marketing responsibilities (including a photoshoot for the SPL). We welcome the team with open arms, and accept the challenge ahead- confident that everything will eventually fall into place. Head over to the teams page of our website to check out the roster and their roles within the team.